With our experience as an accredited forensic DNA testing laboratory and with our laboratory validation expertise, Sorenson Forensics is uniquely qualified to assist laboratories and agencies with the addition of new and/or advanced technology and equipment, expanding expertise through training classes, and building forensic DNA laboratories from the ground up.
The core of individual laboratories is strengthened as a result of these enhancement activities, helping you be more successful while advancing the forensic science industry as a whole.
We welcome the opportunity to work with your agency to create a solution that suits your needs.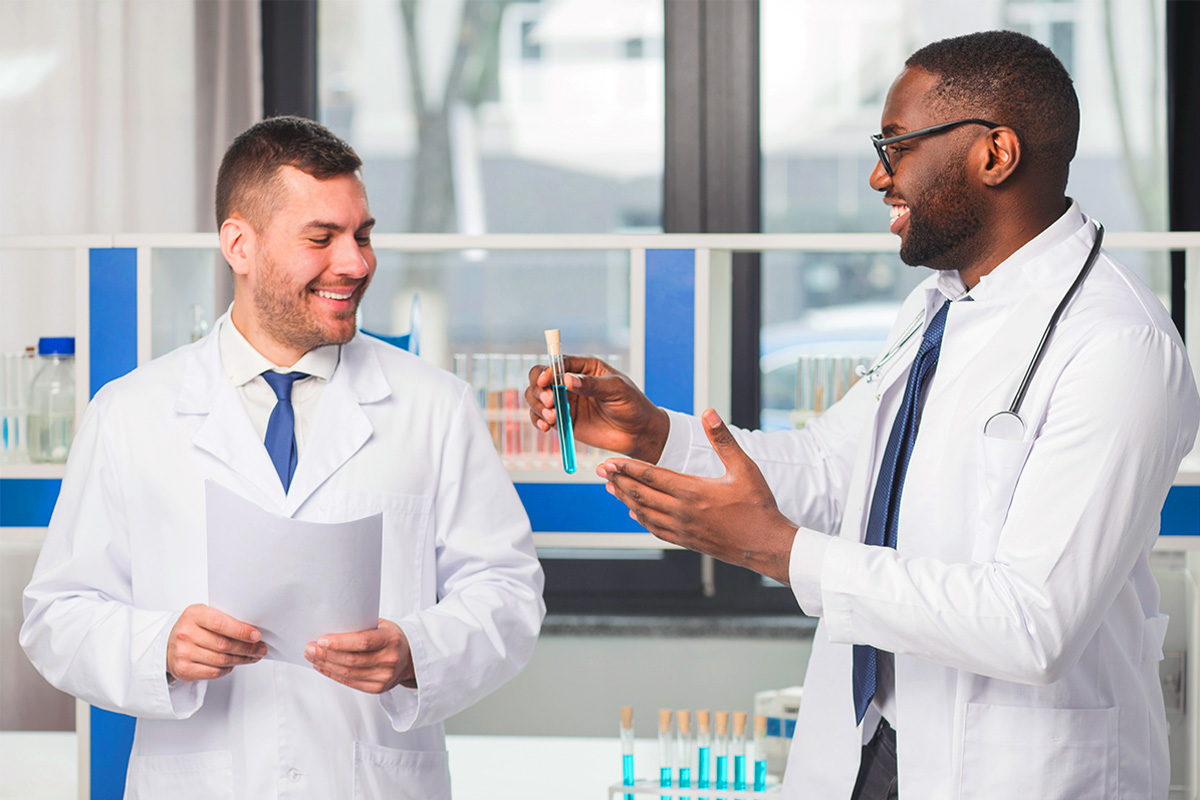 Building a New DNA Forensic Lab?
As a respected and accredited DNA testing laboratory, our highly-trained staff knows what it takes to start a lab from scratch and create a state-of-the-art facility. Whether your new lab is in the USA or abroad, we can provide advice and assistance with:
Laboratory design
Supply-chain logistics
SOPs and QA manuals, and more
Do More with Less in your DNA Forensic Lab
LEAN SIX SIGMA, the state-of-the-art forensic lab process improvement developed by forensic scientists for forensic scientists, can work wonders for your existing lab!