Do you need to do more with less? We've been there too and we understand!
Today's forensic labs face more pressure than ever to keep up with the demand to produce test results quickly, but without sacrificing quality. The addition of staff and/or new technology are not always possible and may not always produce the desired results. Achieving higher levels of performance and productivity can happen by incorporating Lean Six Sigma methodology into your laboratory operations.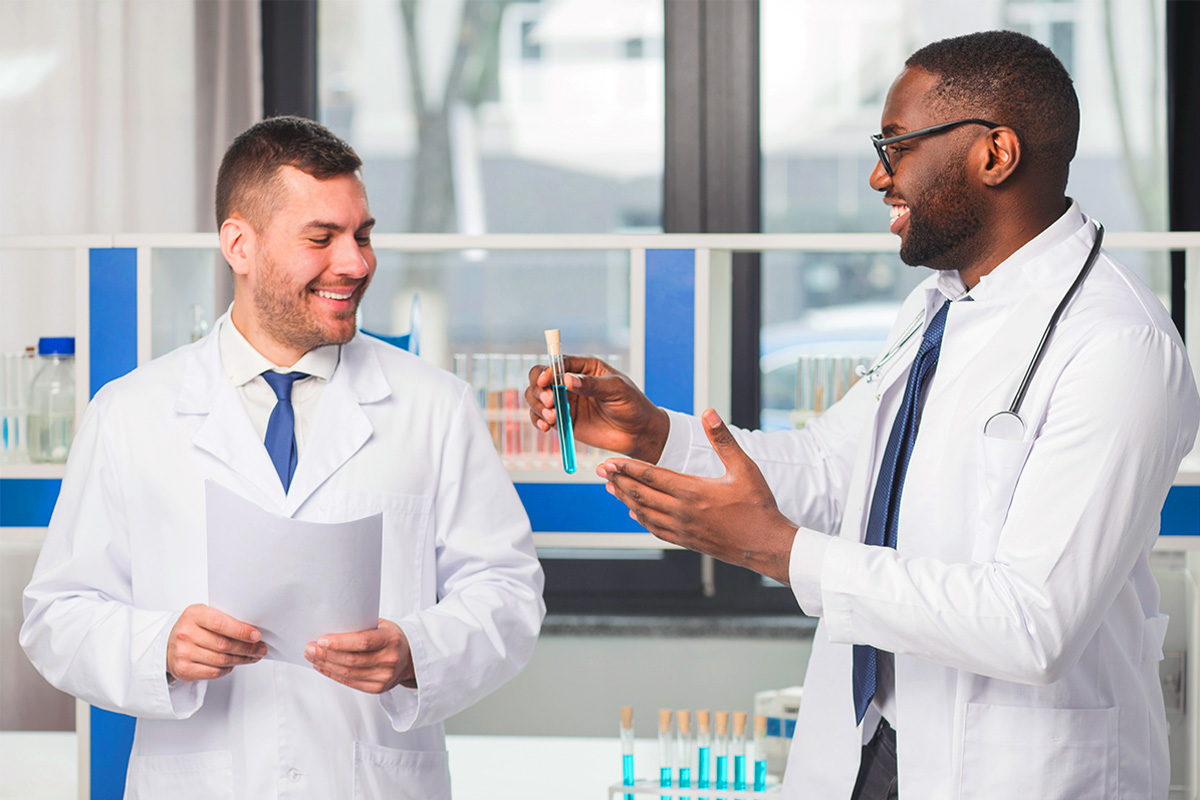 What is Laboratory Lean Six Sigma?
Laboratory Lean Six Sigma is a proven process improvement approach that reduces waste, variation, and defects, which results in improved quality, turnaround times, and capacity.  LSS is implemented by following the DMAIC framework:
DEFINE: the high impact areas of improvement and desired outcome(s)
MEASURE: the current state of your operations
ANALYZE: the data and confirm the root causes of the problem(s)
IMPROVE: the process and pilot your solutions
CONTROL: implement measures to ensure improvements are sustained
What does Laboratory Lean Six Sigma training include?
Laboratory Lean Six Sigma project training includes:
On-site and remote training by certified Black/Green Belt practitioners
Training materials, practice assignments, reference books
Access to an online project management tool to help coordinate project tasks and serve as a document repository
Pilot period to verify solutions before full implementation
Optional LSS Green Belt Certification […LEARN MORE]
Interested? Chat with one of our Lean Six Sigma experts today!